Bringing Healthcare and Fitness Together
Every movement has value with Move. Burn. Earn! With your steps being instantly synched your earnings are instantly credited into your wallet. And while setting your step goals, join in on the Leaderboard to compete with friends, and have fun.
While walking more, and earning more, you have the chance to redeem more. Yes, we are paying you to walk.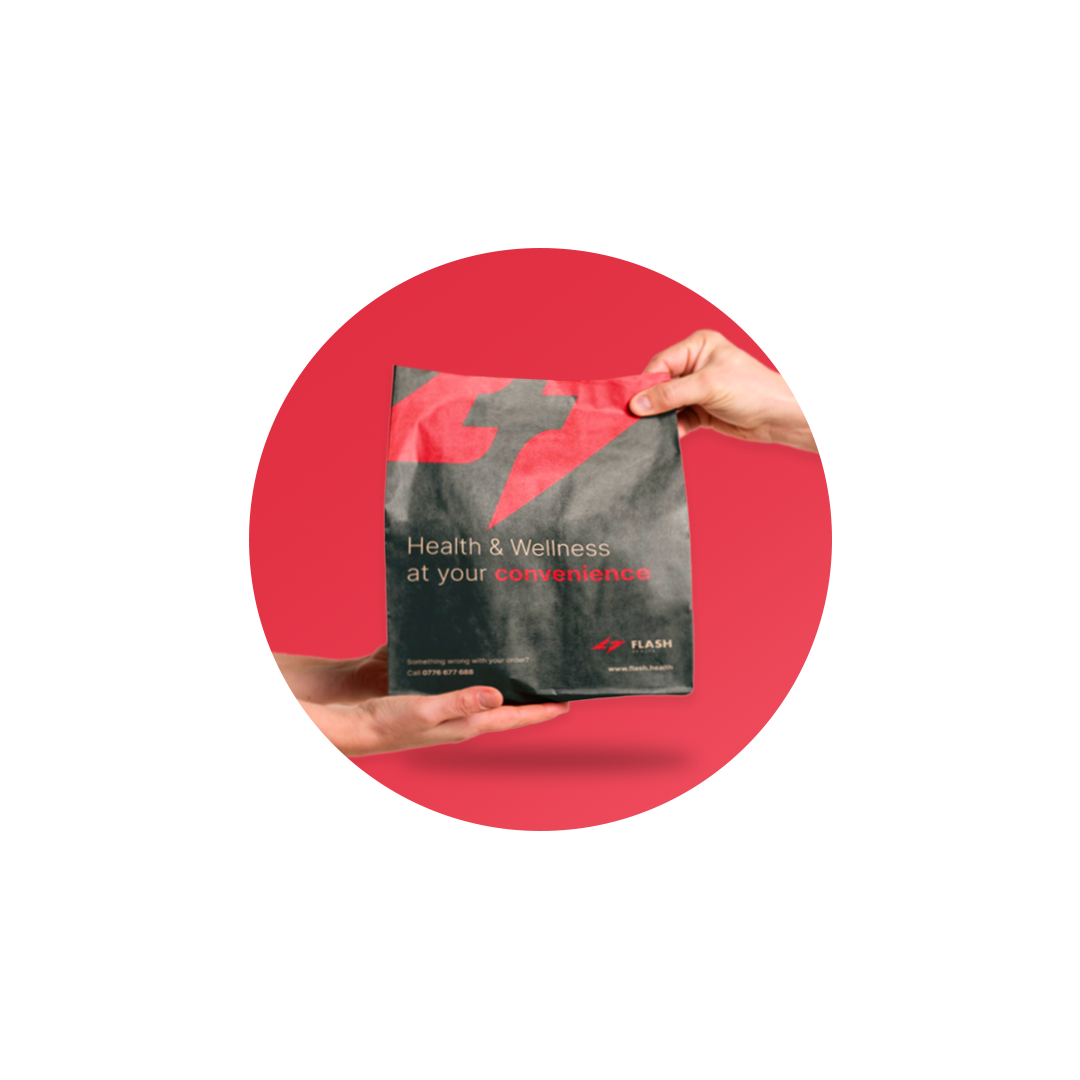 Get Your Medicines Delivered to Your Doorstep
Perform Your Home Lab Test Right Where You Are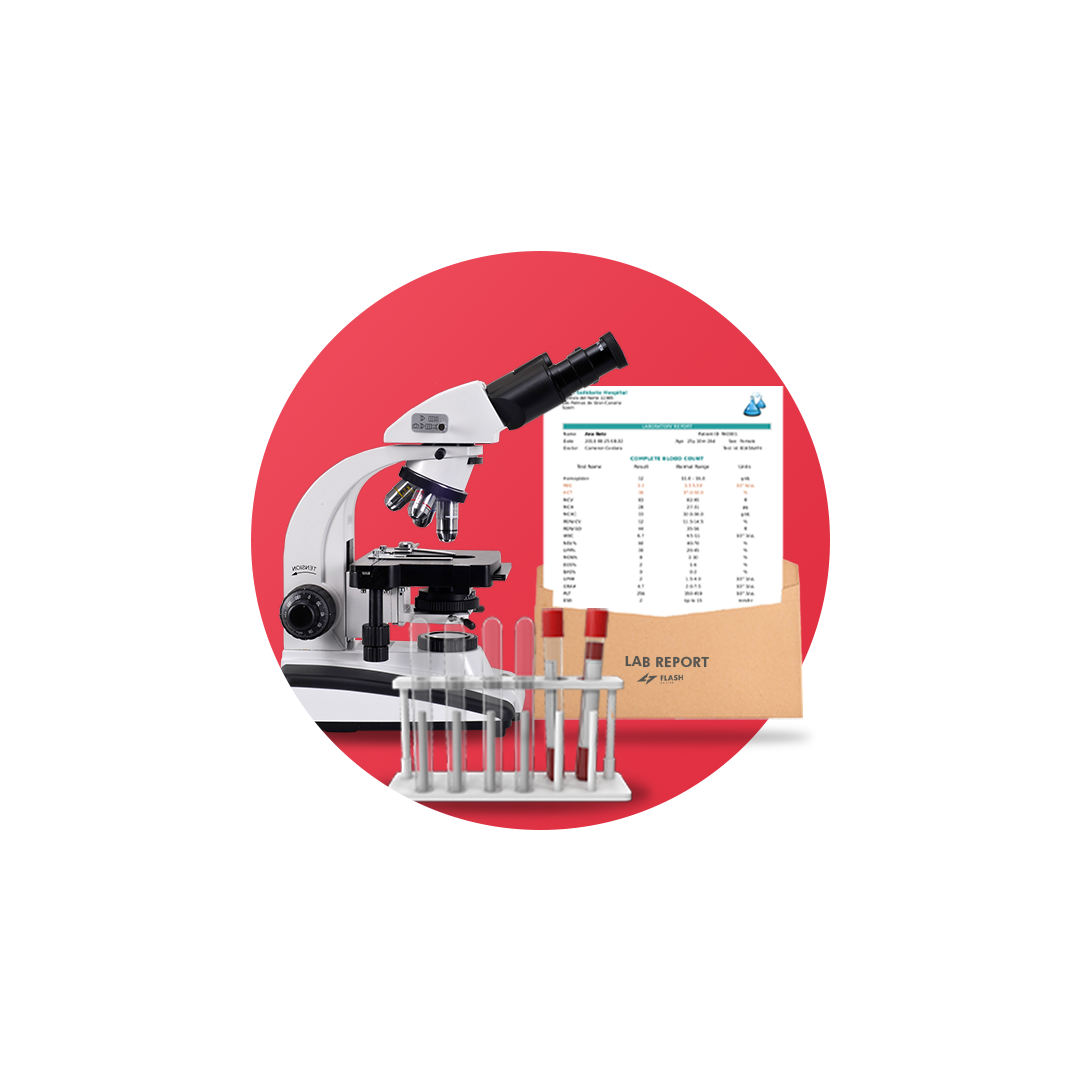 Our Promise
Making digital healthcare accessible and affordable to all Sri Lankans

Speed
We combine speed, convenience, and efficiency to help you obtain your healthcare needs anytime, anywhere.

Customer-Centric
Our customer-centric service aims to reduce the pain points faced when accessing healthcare.

Affordable
Our delivery service is free for orders above Rs 1000. You can also save through our offers and discounts.

Confidential
We ensure that you get the right care while we maintain high confidentiality with all your medical records.
"I'd like to compliment Flash Health's excellent service they provided us last month. Your team who came to do our PCR made us feel confident and did a great job. We appreciate your prompt action and fast service. We wish you the best of luck.

Dushy Wijesuriya
Frequency Asked Questions
Prasad Moraes

"Using flash health for over a period of one year to purchase all the various types of medication required for the whole family and find it to be very useful as they are prompt, reliable, economical, and provide excellent customer service."
Dushy Wijesuriya

"I'd like to compliment Flash Health's excellent service they provided us last month. Your staff members who came to do our PCR made us confident and did a great job. We appreciate your prompt action and also very fast service. We wish you all good luck and always be safe."
Yashodhi Chathurangi

"Great offers & excellent customer service. I've ordered from Flash Health since last year and the medication I received is not expired and not counterfeit. And now with the Flash Health app, the ordering process is even more simple and convenient as I am also able to get updates & tracking information easily. Great service!"
Abdul Mujeeb

"Great experience. Received in a timely way. I would definitely order from them again."
Partners
we are working with